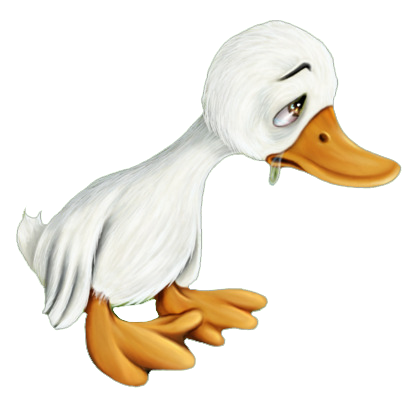 VS
.
Lines in morning skate:
Spooner-Horvat-Leivo
Goldobin-Pettersson-Boeser
Roussel-Gaudette-Granlund
Eriksson-Beagle-Motte
Schaller
Hutton-Stecher
Saunter-
Gudbranson
traded-ye-ha, Schenn
Pouliot-Biega
Edler-
Sven Baertschi and Jake Virtanen on ice early before #Canucks morning skate. Alex Edler expected to skate with team.
9:21 AM - 25 Feb 2019
@sportsnetmurph
Sutter and Virtanen took some twirls on the ice this morning. #canucks
9:45 AM - 25 Feb 2019
More
Markstrom and Demko are the only two goalies on the ice for morning skate. No sign of Mazanec. #Canucks
10:29 AM - 25 Feb 2019 from Vancouver, British Columbia
Edler and Demko are taking part in #Canucks morning skate. No Mazanec or MacEwen.
MacEwen & Mazanec have been reassigned to the @UticaComets, said Coach Green. DEMKO backs-up !!!
11:17 AM - 25 Feb 2019
Bad blood from last time; now this has more meaning.
Last game;
https://www.youtube.com/watch?v=uagrbOuLx6w&t=12s
We lost 1-0. Don't watch it.