Moderator: Referees
Over the Internet, you can pretend to be anyone or anything.

I'm amazed that so many people choose to be complete twats.
---
Joachim Holmboe Rönneberg, at an age of 99.
Whatever you do, always give 100 %!
Except when donating blood.
---
It was really a Marvel that he lived so long.
2018-19 - The Road to 82
---
Moderator & MVP

Posts: 17385
Joined: Sat Dec 18, 2004 1:13 pm
Location: Lake Vostok
One of his superpowers?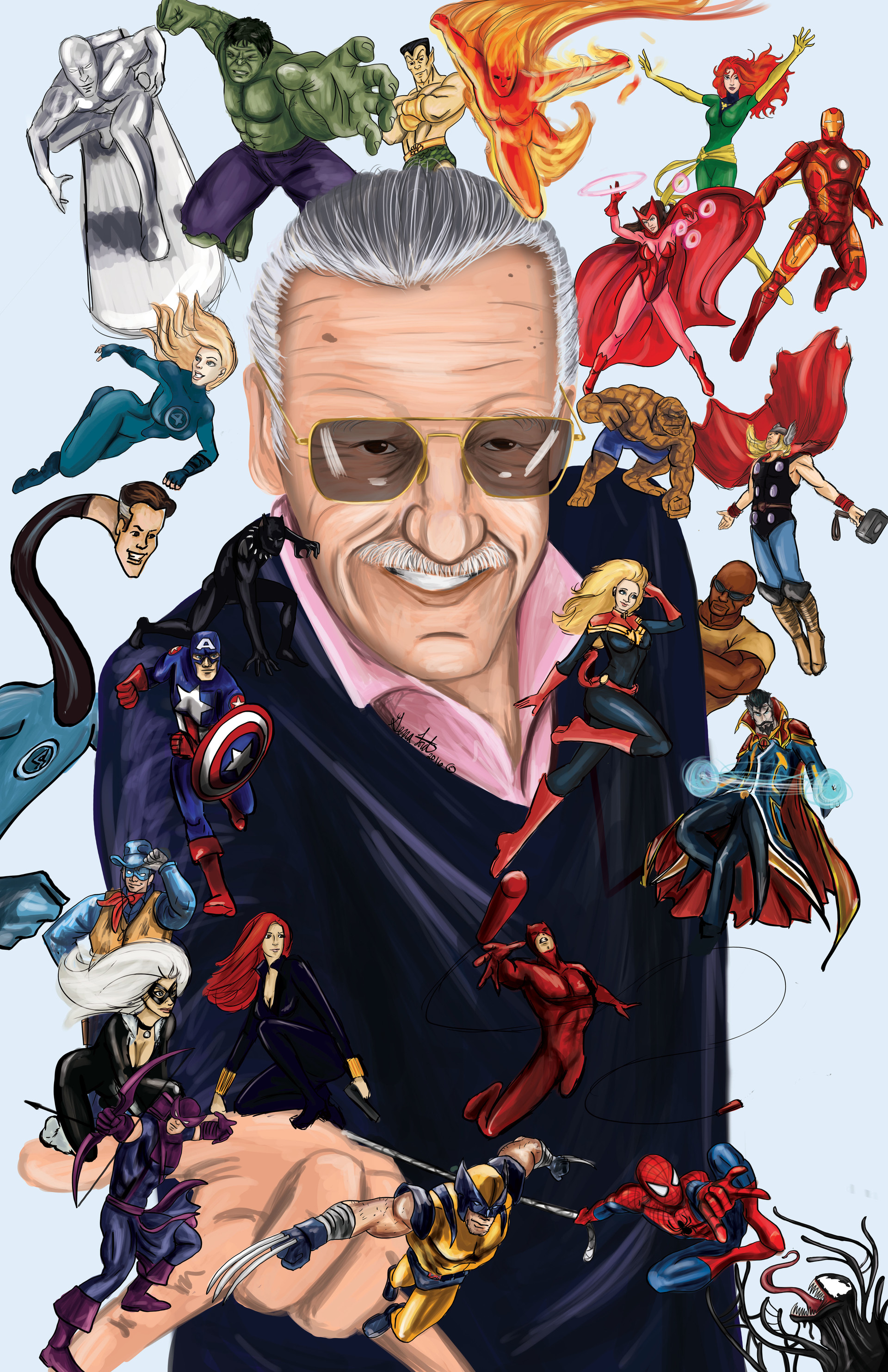 ---
Hee-Haw....
You are who you hang with.....
---
---
---