mathonwy wrote:
That's the whole genius of the thing. You don't know if he's serious or not so as a serious poster, you, 95% of the time, give him the benefit of the doubt.

Haven't you noticed the pattern? Nucks are playing well? RD disappears.

Nucks go on a mini losing streak, RD appears with his inflammatory anti-Gillis comments which are GUARAN-DAMN-TEED to provoke the unwashed masses and god help you if you try to engage him with half decent, semi-intelligent logical replies.

And the fact that his trolling is somewhat intelligent and not "the Canucks are teh suck" make it all that more devious.

Trolling 401.
RD is the Joaquin Phoenix of the Interwebz. His urine-stained spandex bicycle shorts appears on the wiki page for trolling.
Damn... he's good.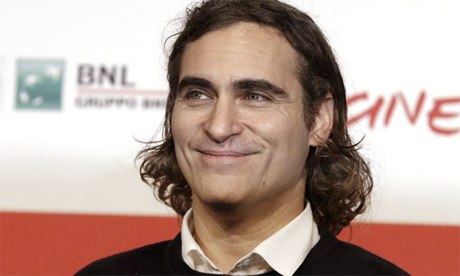 Suckers...