Moderator: Referees
Merry
Christmas
to all of my fellow Cornerites.
Keep it real and stay safe!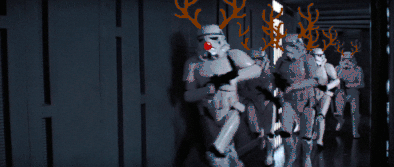 ---
CC Legend
Posts: 6216
Joined: Sat Jul 09, 2011 10:19 pm
Location: in the shed with a fresh packed bowl
Merry Christmas Meds. Drink heaps of piss
nobody focks...with the jesus
---
---
Merry Christmas from the other side of the world. "Priecigus Ziemassvetkus", as they say round here. Hope your livers survive the day.
Love the Sport. Love the Team.

Hate the League.
---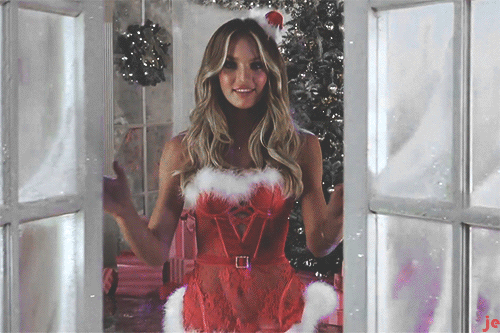 Might actually go out tonight.
"evolution"
---
"I just want to say one word to you. Just one word. Are you listening? - Plastics." - The Graduate
---
Moderator & MVP

Posts: 19284
Joined: Sat Dec 18, 2004 1:13 pm
Location: Lake Vostok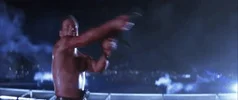 ---