This is beyond amazing ... a pic of the Canucks' vaunted Scouting Staff working their magic: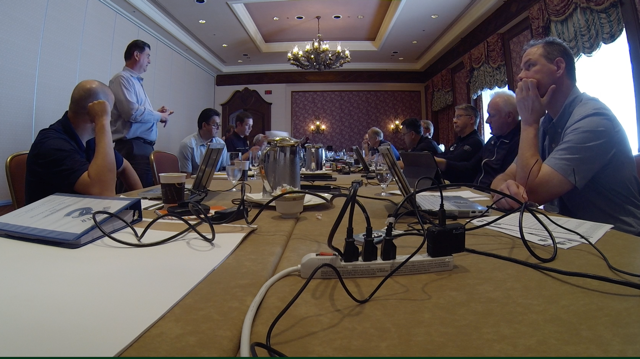 Article on why the Canucks' should aggressively pursue the No. 1 pick,
Who Should Vancouver Draft? Spoiler: It's Sam Reinhart
That's Offside!
June 10 2014 10:38AM
via:
http://canucksarmy.com/2014/6/10/who-sh ... m-reinhart
The article makes an argument on why the Canucks should trade their 6th overall and their (alleged) top prospect, Horvat to move up to no. 1 and draft Sam Reinhart by concluding:
Given the average value of the 1st, 6th, and 9th overall picks, as well as how Sam Reinhart compares to his recent peers, Vancouver should absolutely pursue the chance to acquire the 1st overall pick should the opportunity present itself.
Now, who here is now down what that?